News & Tales Of The Unexpected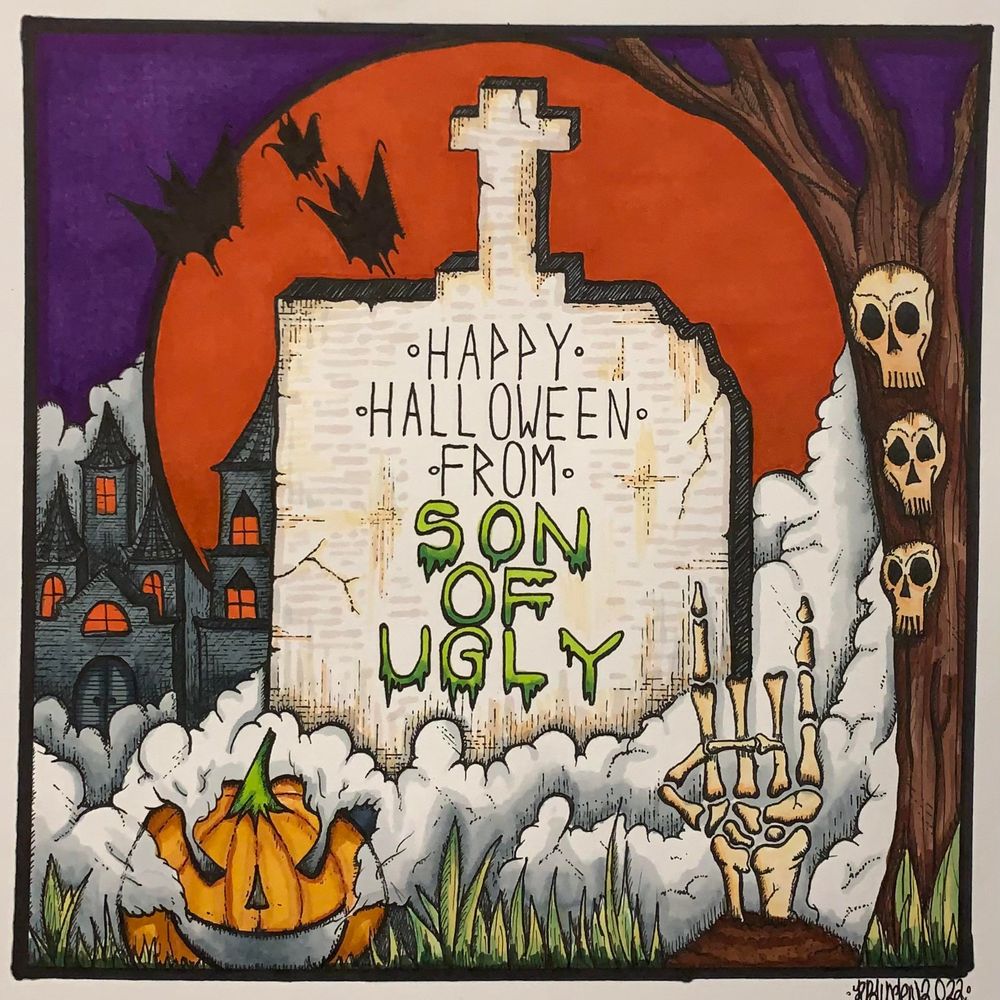 Happy Halloween From Son Of Ugly
Wishing all you freaks and geeks a happy weenie!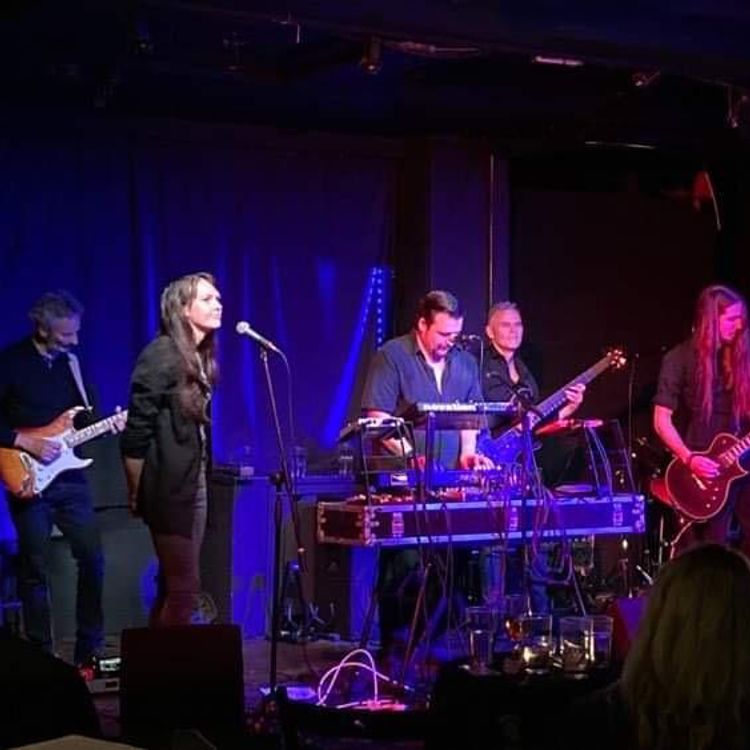 The Real Music Club @ The Brunswick 15/10/22
SON of ugly return to theBrunswick.
The band were invited to perform after headliners Emerald Dawn pulled out. The bill included excellent support acts Bee & Jackrabbit, and London based psychedelic proggers Psychoyogi.
Son Of Ugly were joined by special guest Hannah Lewis who sung on haunting renditions of John Barry's 'Theme From The Persuaders', and S.O.U.'s 'The Apparition' .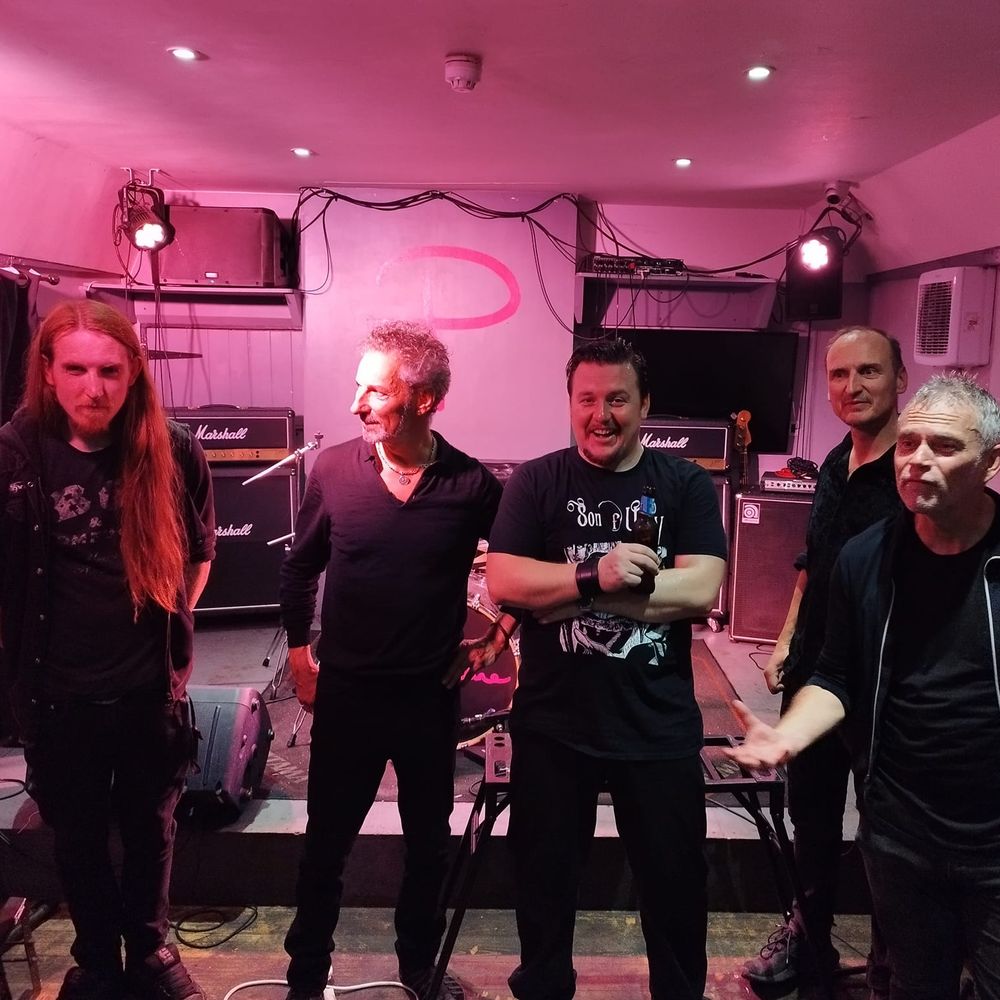 Cupping The Ghost @ The Pipeline
kicking back after an evenings work @the pipeline for come on rock musics' night at the pipeline bRIGHTON 01/10/22 with failed psychics, s0dds, & the pixie cult.
Despite a power cut, a £30 parking charge, and a support act's random guitar smashing meltdown, this was a seriously fun show, with some great bands and some awesome people. 
'Derailed' Remixes Reprises & Reinterpretations Is Out Now!